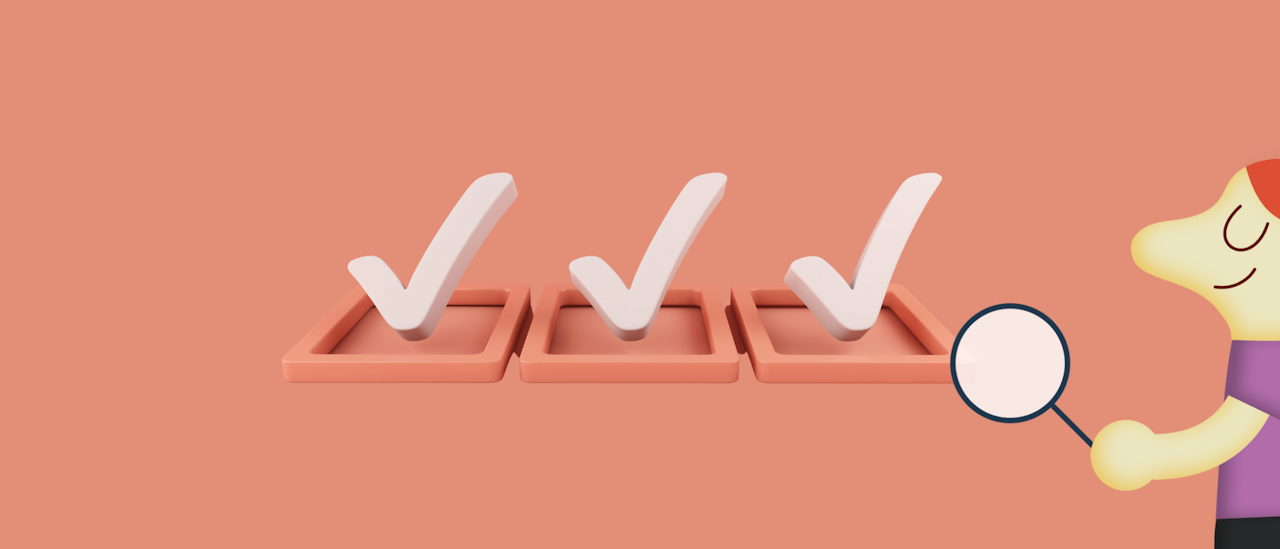 How to choose the right document management solution
Creating, sharing, signing, and storing huge volumes of documents is an unavoidable reality today. It doesn't matter if you're a medium-sized or small business – information chaos affects everyone. Of course, by choosing the right document management solution, you can successfully face and overcome this challenge. 
Choosing a document management solution is an important decision for businesses of all sizes. However, only the right solution will deliver desirable benefits such as improved work processes, enhanced collaboration, safe management, and access to important documents.
Here are some of the key aspects you need to consider when making your choice:
1.     Company requirements and needs
Define what you expect from a document management solution. Think about the documents and processes you will manage and determine who will have access to them. What functionalities do you need: editing, commenting, searching by name, metadata, content and/or document type? Will you share documents with external users? Do you want to sign documents electronically?
2.     Security and audit trail
Security is one of the most important aspects to consider. Your chosen document management solution must include security mechanisms such as encryption, strong passwords and multi-factor authentication, as well as access control with audit trail features.
3.     User experience
Is the solution easy to use and user-friendly? Check whether the user interface is intuitive and easy to navigate. This will shorten the learning curve and improve productivity.
4.     Flexibility of the solution
It is important to choose a solution that can evolve and adapt to the growth of the company and the needs of the users or processes.
5.    Integration with existing systems
Check how the solution will integrate with your existing systems (ERP, CRM, email, etc.) and with your overall IT infrastructure? Will upgrades and modifications to existing hardware and software be required?
6.     Investment needed
When selecting a provider and a solution, you should consider the total cost of ownership, or TCO. TCO includes all costs associated with the purchase of licenses or subscriptions on a monthly or yearly basis, the costs of installation and necessary integrations, training costs, as well as system maintenance and support costs. Make sure you choose a solution that fits your budget and requirements.
7.     Support and maintenance
Check what customer support is provided by the solution provider. It is important that they have a professional team on hand that will help you resolve any problems and provide regular updates to the system to implement new functionalities and fix deficiencies. This ensures smooth functioning of the system, which has a significant impact on your company's productivity and efficiency.
Choose a tailor-made solution
Finding the right document management solution will take some effort and time on your part. It's well worth it, though, because a reliable and cutting-edge DMS will help you run your business smarter, easier and faster.
Get started today with a free 30-day InDoc EDGE trial.