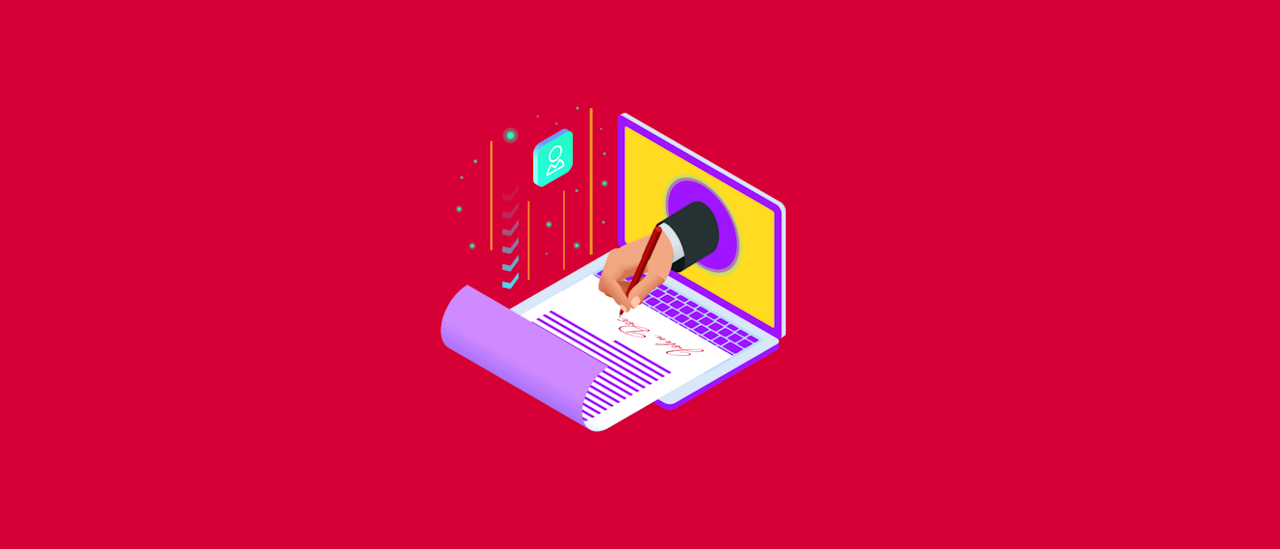 What are the main benefits of e-signing for your company?
January 8, 2023
5 min read
Electronic signatures have become, without a doubt, a key component of digital operations, a standard of modern, efficient, and simple business practice. Rather than just a tool for optimization of costs, e-signatures are also an opportunity for revenue increase.
Why would you wait for days or even weeks to have your contracts signed and store endless piles of paper documents when signers can now easily sign documents accessible on their secure private cloud anywhere and anytime. E-signatures are eliminating the need for physical delivery of documents as well as searching for their copies. You can set up a secure and legally compliant environment for a safe exchange and e-signing of documents by using our cloud-based solution, which will provide your customers and partners with a more intuitive and straightforward e-signature and remote working solution.
With e-signing, we have cut the time needed to join a fund by two thirds, giving our consultants more time to focus on their clients.
Today more than a billion users worldwide can easily sign documents electronically.
But is e-signing truly secure and legally binding?
The answer is YES. Electronic signatures are recognized as a valid and enforceable solution for personal and business transactions across the entire global community. Furthermore, digital signatures are safer than traditional signatures and much harder to falsify.
Security is one of the key advantages of e-signing. Electronic signatures are encrypted and protected with a series of other security measures that prevent any unlawful modification of documents.
E-signatures are verifiable, which is one of their key advantages since many contracts being signed are legally binding.  Trusted business partners make sure that such documents keep a detailed audit trail that connects the documents to their organization.
---
Select your e-signature based on the required level of identification strength
Apart from standardized e-signatures, InDoc EDGE also supports advanced or qualified electronic signatures which deliver a legal validity equal to handwritten signatures.
---
It is therefore important to consider e-signing in the context of comprehensive digital document lifecycle management; only a compliant e-signature which meets the required identity assurance levels can duly prove the validity of an electronically signed document.
Your first  step towards the implementation of e-signing can be a thorough analysis of your processes as well as the regulatory and operational requirements. In the next step, you will select your tested solution and an experienced provider who is able to simplify your business operations.
Find out what value added e-signatures provided via InDoc EDGE can create for your company.
In our guide we have compiled ten key benefits that e-signing in InDoc EDGE bring.