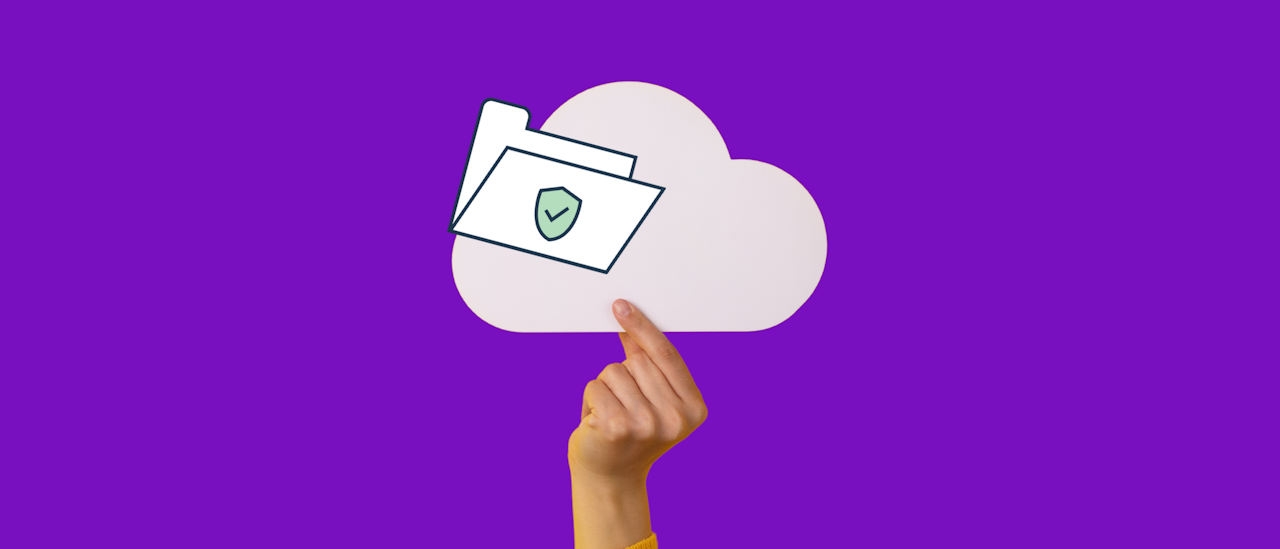 Why certified digital storage is essential for business success
Information is one of the most important assets of any organisation today. It is therefore essential to have a secure and reliable system for managing and storing documents, especially if they contain personal or sensitive information.
Although the need to store and preserve a document usually arises in the final stage of its life cycle, efficient, consistent and secure digital storage is essential today. That is why document storage should not be left to chance and we should not easily accept every option presented to us. The risks involved may prove to be too great.
Loss of data and information
The data contained in documents is extremely vulnerable as it can easily be lost, misused or destroyed, which may call into question the authenticity and validity of business documentation.
Misuse and disposal
The loss of, or difficulty in accessing, an important business document can jeopardize our relationship with a client or even lead to loss of business.
Unauthorized access to confidential documentation may result in misuse of sensitive business or personal information, and potentially lead to fines while also eroding the credibility of responsible handling of personal data.
Obsolete formats
Stored documents will be of little help to us if they can no longer be opened due to outdated formats or have lost their legal validity for disputes or lawsuits.
So what are the basic principles of secure digital storage that will protect you from the above challenges
Secure storage must comply with five fundamental principles, ensuring that:
the information is always accessible, but as a rule only to authorized persons,

the content is permanently usable or readable,

the content remains intact and unchanged,

the originality of the document is preserved throughout the period of its intended storage,

the principles set out above are complied with throughout the period of intended preservation.
Appropriate digital storage of documents has its share of challenges. The most recommended response to these challenges is the use of certified digital storage solutions or the services of certified third-party electronic storage providers.
The InDoc EDGE service uses advanced and secure methods for storing digital information
Information stored in the InDoc EDGE certified digital storage system cannot be deleted, falsified or altered. Documents are digitally signed and time-stamped, access to stored information is restricted to authorized persons only, and all interventions are recorded. Audit trails and permanent legibility of long-term formats are ensured. Documents stored in this way shall be accompanied by a traceability certificate that enables technical experts to monitor and determine whether the electronic document produced is valid as evidence.
Discover how you can store documents securely in InDoc EDGE and reduce business risks.
Get started today with a free 30-day InDoc EDGE trial.